Envision Tomorrow
With Our Advanced Mobility Solutions
our business
Products
ams is moving forward with innovative technological
advancements to be a leader in the next generation of mobility industry.
research and development

R&D center

ams is developing advanced technologies
for essential automotive parts and securing original technologies.

more view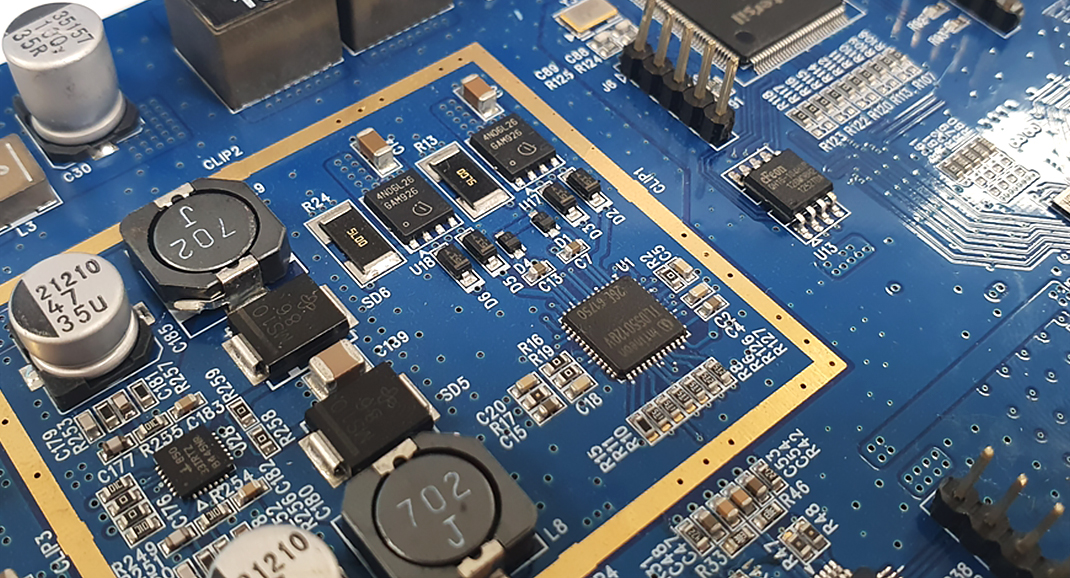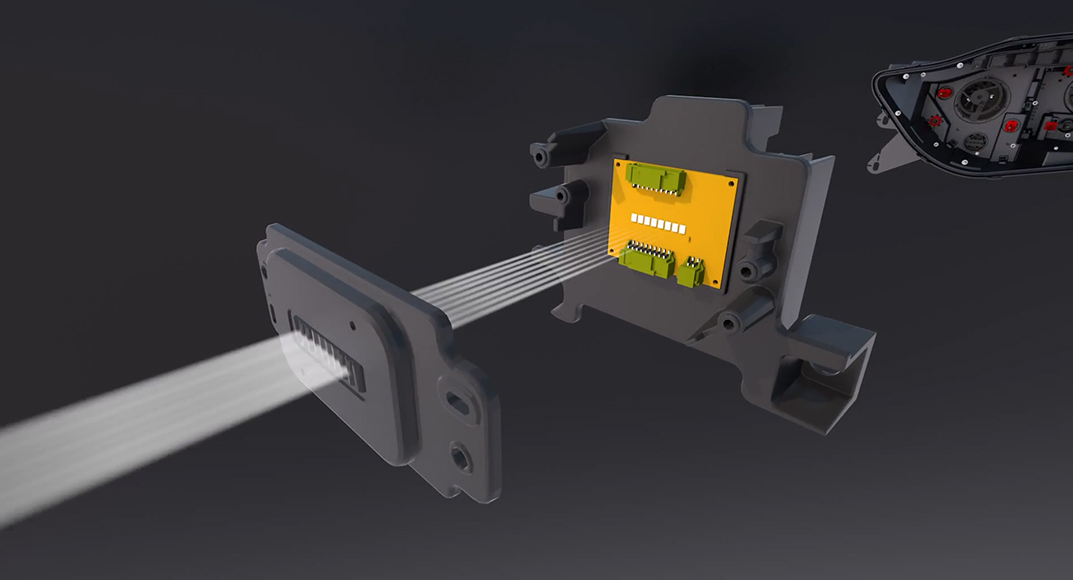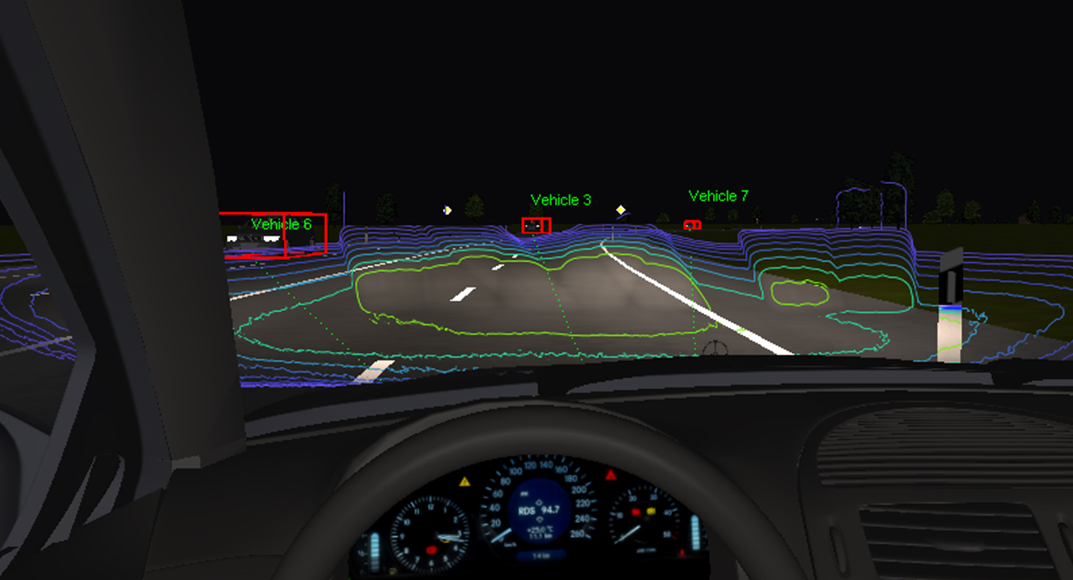 A future-focused global company
committed to the society with its advanced technology
based on the respect for humans
company overview
Company
ams is leading the automotive lamp industry,
achieving the advanced technology and ensuring the absolute quality based on the respect for humans.
2022

GM Certificate of Excellece GOLD 2022

2021

Started to supply to Rivian EV, Suzuki, Hungary and GM EV

2019 - 2020

Presented with GM's Supplier Quality Excellence Award

Started to supply to Karma

2018

Nominated as World Class 300 company

(National support project)
more view
global network
Locations
ams is reaching out worldwide
in a global network
USA Sales & Design Office
AMS Head Plant
UZCHASYS














ams offices
Joint ventures
Technology licensing partner
Customers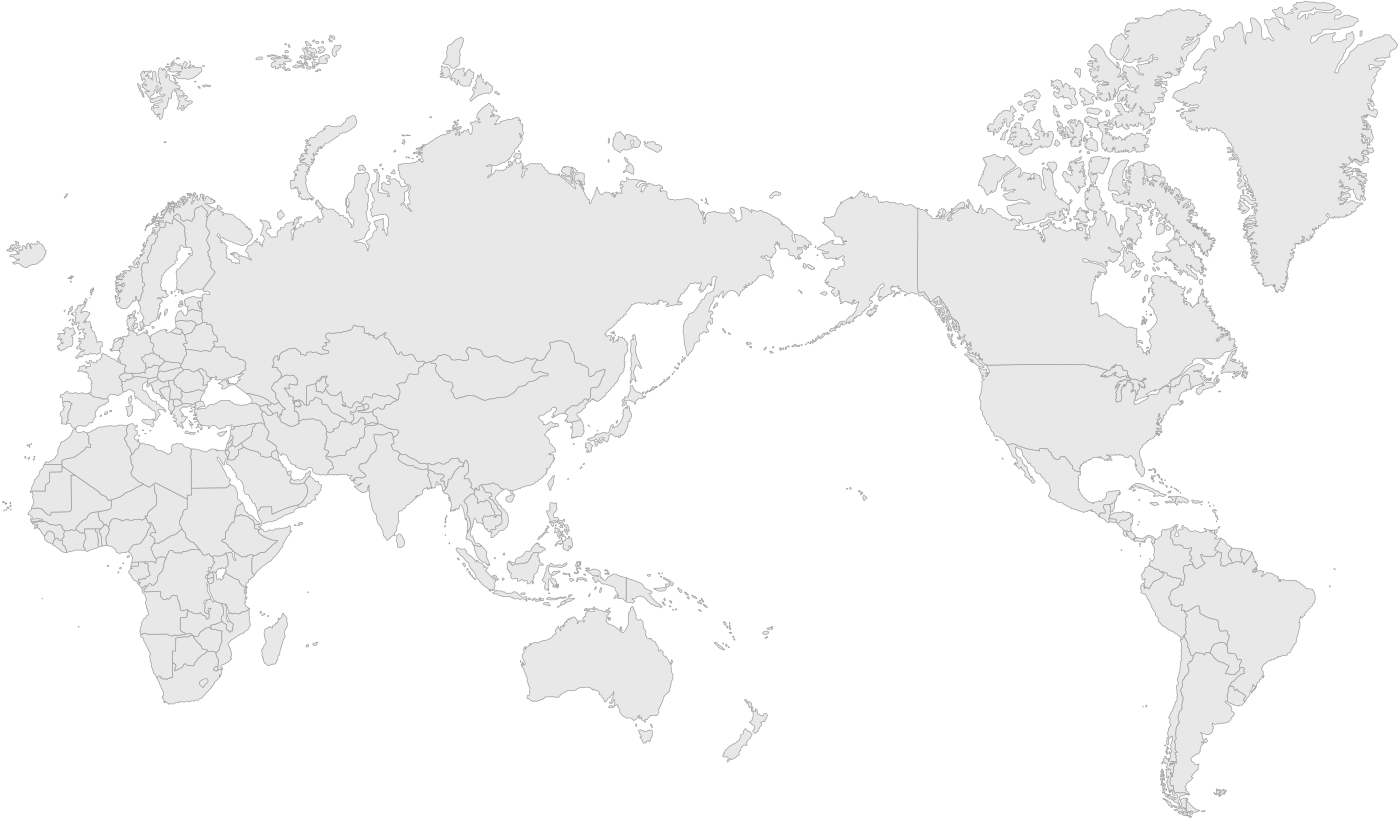 more view